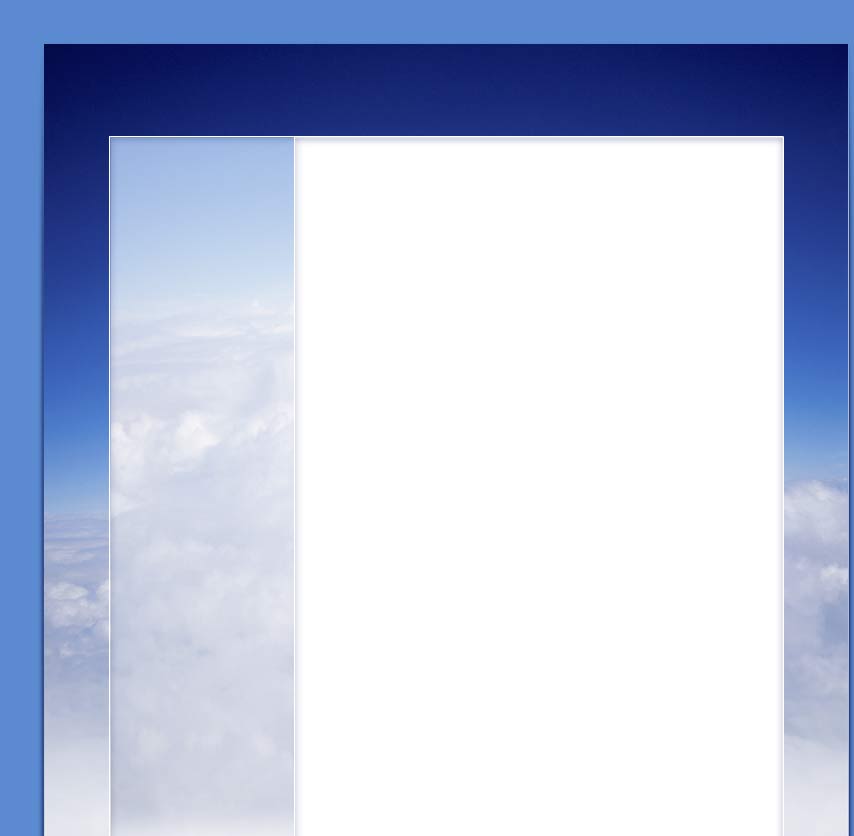 "My dog, who was a wonderful dog, got treated with much more respect and dignity than my father had!!"  Linda Terrell, Casper, WY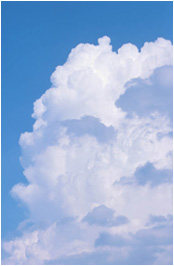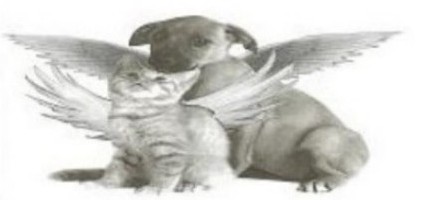 Don't cry because it's over, smile because it happened.


"Thank you for taking such good care of Jewel. We both appreciate your kindness." Scott & Missy Shoemaker, Douglas, WY

"I just wanted to thank you for helping me through the hardest time of my life. Your compassion is appreciated." Suze Kanack, Riverton, WY

"Thank you so much for your help with our beloved 'Spirit'. We are greatful for his 16 years with us and your caring concern." Kay Youmans, Casper, WY

                 Like us on Facebook

and feel free to add your favorite story about your pet


Dogs think they are human.
Cats think they are gods!