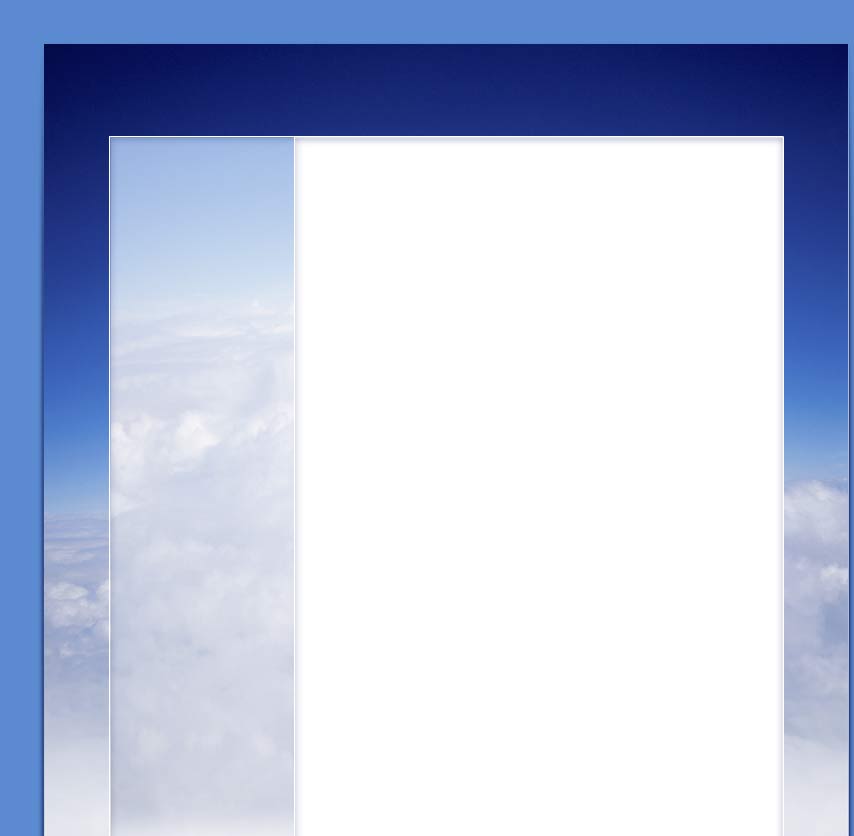 Angel Companions has been helping Wyoming pet owners deal with the loss of their pets for the last fifteen years. We pride ourselves on giving each pet entrusted to us, the care and dignity they deserve. They are part of our family, part of our lives.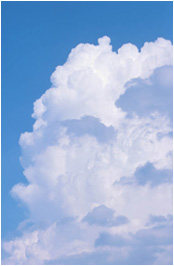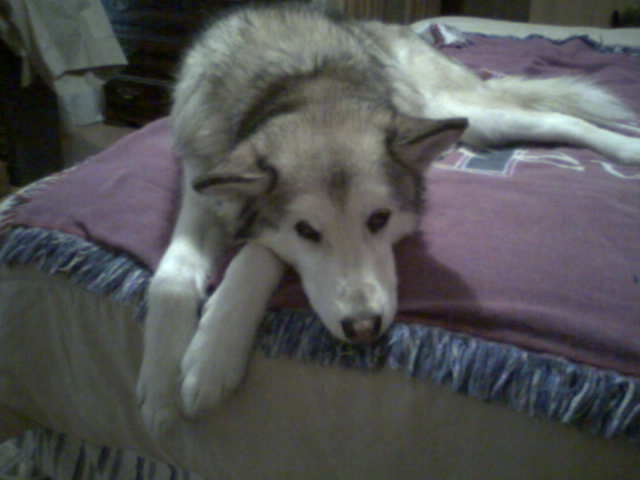 Our pets are there for us when we have a bad day, greeting us with wagging tails and unconditional love. They deserve to be treated with respect and dignity when their time comes.
For those who love dogs, it would be the worst form of a lie to call any place where dogs were banned "Paradise." Certainly no loving God would separate people from their canine friends for eternity.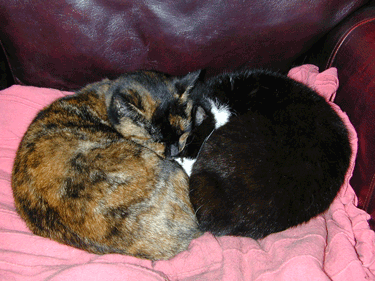 Until one has loved an animal, a part of one's soul remains unawakened.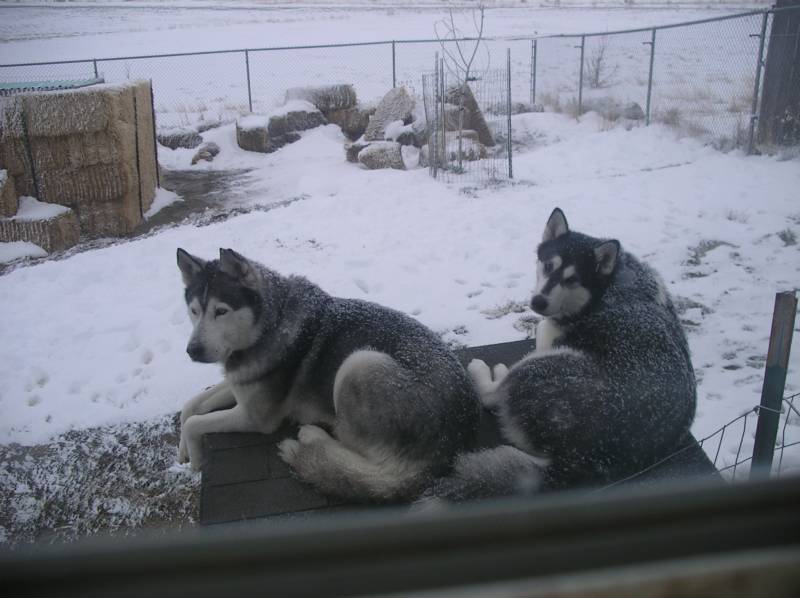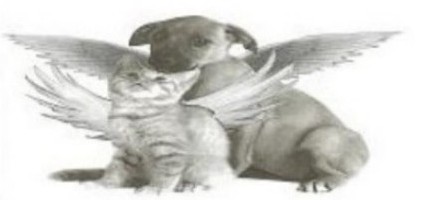 If tears could build a stairway
And thoughts a memory lane
I'd walk right up to heaven
And bring you home again

We now accept Visa,
Master Card, Discover and American Express