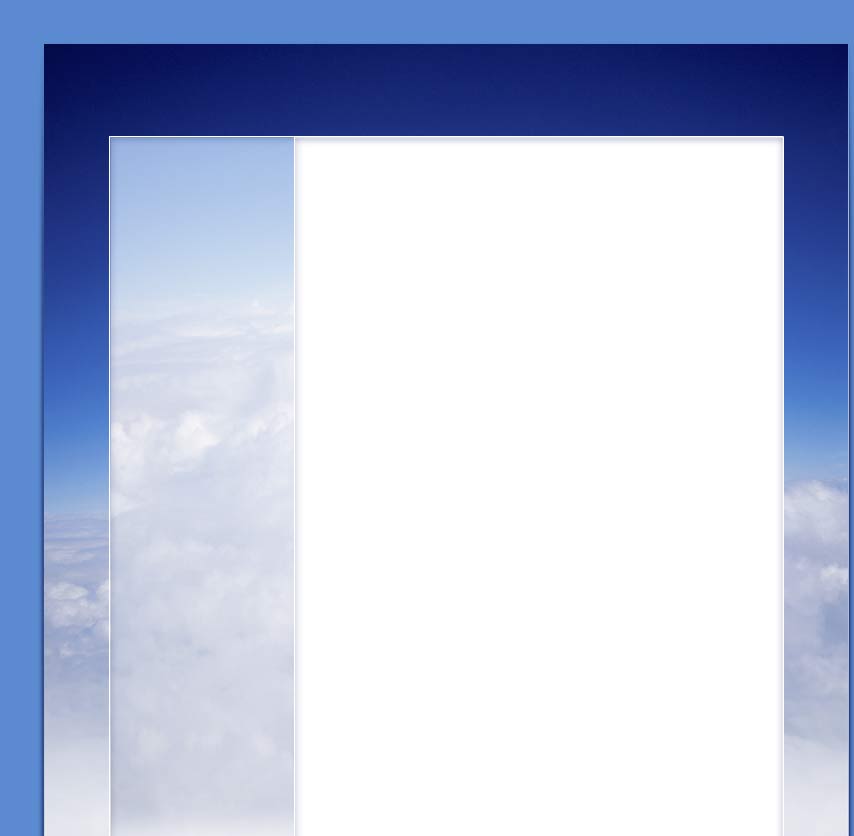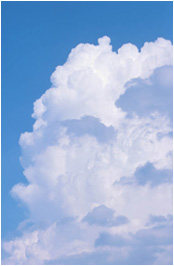 Angel Companions stocks a limited supply of pet urns. If we don't have the type or size you are looking for, we will gladly order it for you.  We also have keepsake jewelry available by special order.  Please allow ten days for special orders. A 50% deposit is required for special orders.  Please call for pricing and availability of urns.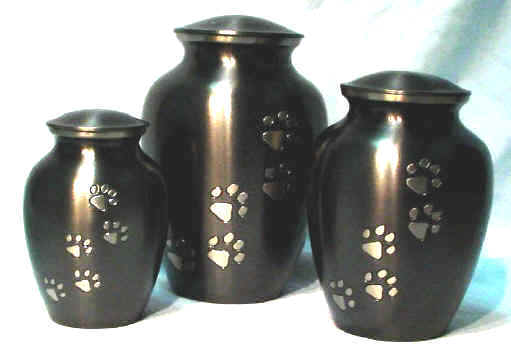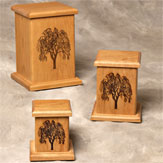 Tracks to Heaven
This brass urn has silver colored paw prints and lid detail. This is a unique design with more natural paw print engraving than most.
Traditional Collection
Handcrafted from select cherry wood, these urns have a laser etched willow or rose design (right picture) on one side and a hand rubbed oil finish or choose a mahogany stained urn (left picture), simple but tasteful.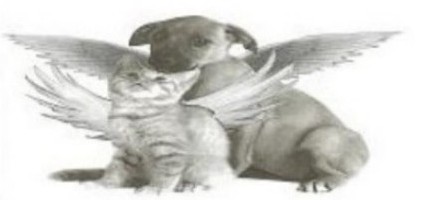 Although it's difficult today to see beyond the sorrow,
may looking back in memory help comfort you tomorrow.
Clay paw prints available upon request
We now accept Visa,
Master Card, Discover and American Express

For the cat lover, our Sleeping Kitten is available in silver, bronze or copper. These are hard to keep in stock and may need to be ordered.

This pendant is black with silver paw prints and perfect for hanging on a keychain, rear view mirror or wearing as a necklace.